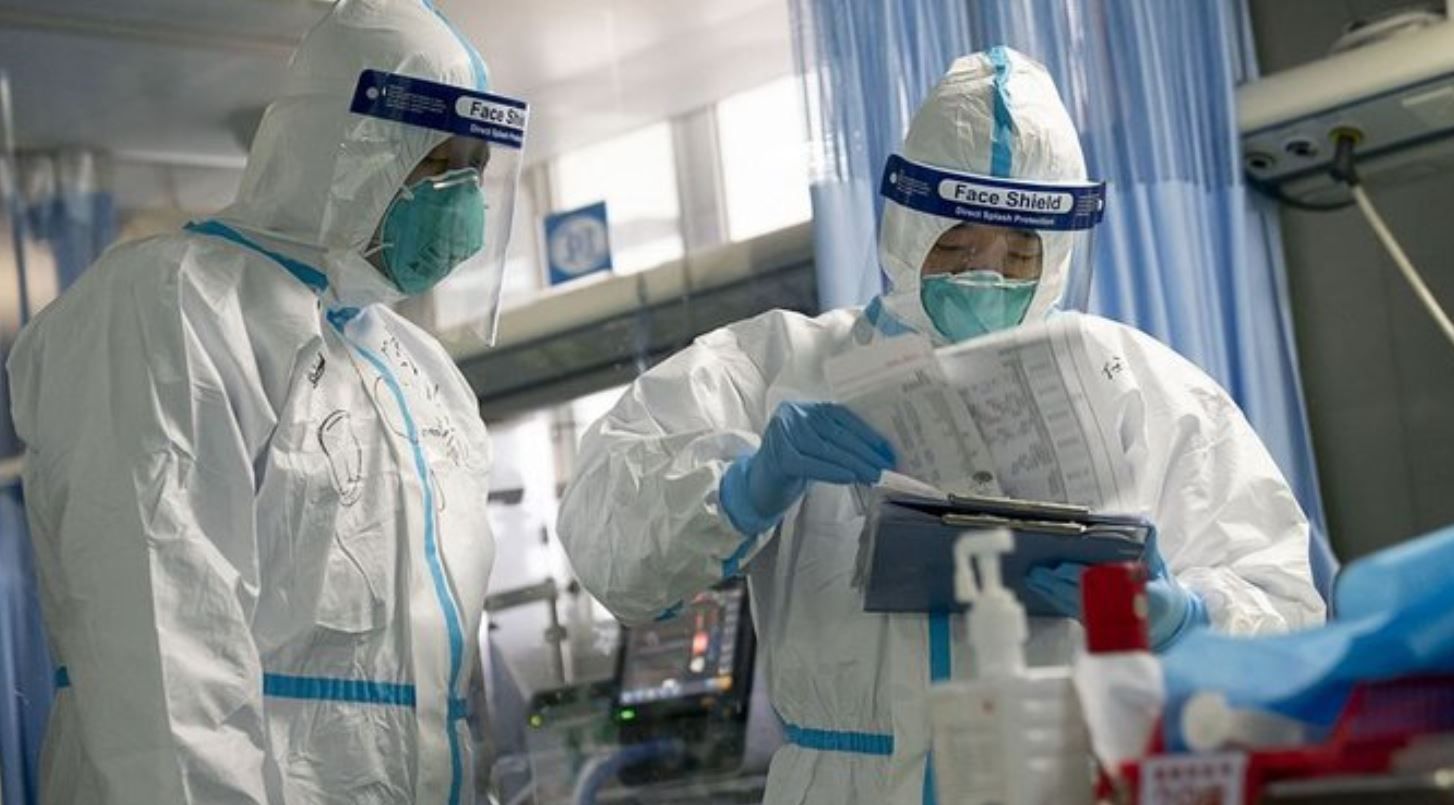 Is China Underreporting Coronavirus Figures? 6 Health Workers Died, 1,716 Infected
Didn't China understand that the health workers are at greater risk? What measures did it take?
New Delhi: In a major scare, China announced that health workers attending coronavirus patients are at great risk as six health workers have already died and more than 1,700 have been infected. The figure comes a week after public anger erupted over the death of a whistleblowing doctor who had been reprimanded and silenced by police after raising the alarm about the virus in December.
Related Stories
The death toll from China's coronavirus rose to 1,483 on Friday while the number of new infections fell. The central province's health commission reported 116 more deaths and 4,823 new cases, the majority involving "clinically diagnosed" patients. Health officials in Hubei said they started to count clinically diagnosed cases to ensure that patients get treated as early as possible instead of having to wait for laboratory tests to confirm they have the COVID-19 disease.
Amid fears of the outbreak of the disease, apprehension of government's clampdown has caught on as several unverified videos alleging that patients are being "exterminated" in China are doing the rounds on social media. Two citizen journalists, Fang Bin and Chen Quishi, who were posting videos online, have also disappeared.
For breaking news and live news updates, like us on Facebook or follow us on Twitter and Instagram. Read more on World Latest News on India.com.
Comments - Join the Discussion