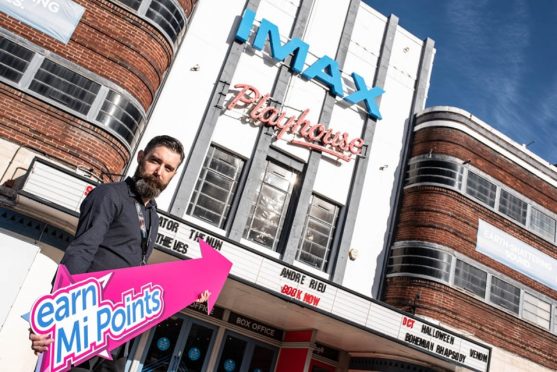 SPONSORED: Shop local and win big in Perth
There has never been a better time to join Mi Rewards, the loyalty programme for Perth!
by Courier Commercial

The lovely businesses in Perth City centre who reward you for shopping locally have pulled together three fantastic prizes, each worth over £1000, to say thank you for supporting local.

There is a fabulous food and drink package prize. This has everything for the food lover from an overnight stay, a buffet that you can lay on for family and friends, opportunities to treat friends and family to meals out at some of Perth's award winning eateries, plus some prizes to fill the fridge and freezer with tasty treats. We've even got your four legged friends covered too!

You can also win a great experience package with a kayaking trip for the adventurous, and a two-night hotel stay to help you relax.

Win this experience package and you could also reveal a new you with a revamp at Charlie Taylor's, treat friends and family to time out at the Imax cinema or the Perth Leisure Pool, or relax with some time at Perth's newest attraction, The Bunker Golf Lounge.

You can meet up with other role play game enthusiasts at Big Dog Book's weekly role play games nights, whilst looking fab with a monthly blow dry from The Cutting Rooms. You can even learn how to make a fantastic coffee with a three hour masterclass at Blend.

The third package up for grabs is one of 2020's must-have gadgets, as well as a Perth Card to spend in over 70 fantastic Perth businesses.

To enter this great competition all you have to do is sign up for Mi Rewards Perth. Encourage your friends and family to sign up too; if they win, they might just treat you as a thank you!

Mi Rewards will also give each of the three prize winners 1000 Mi Reward points onto their account!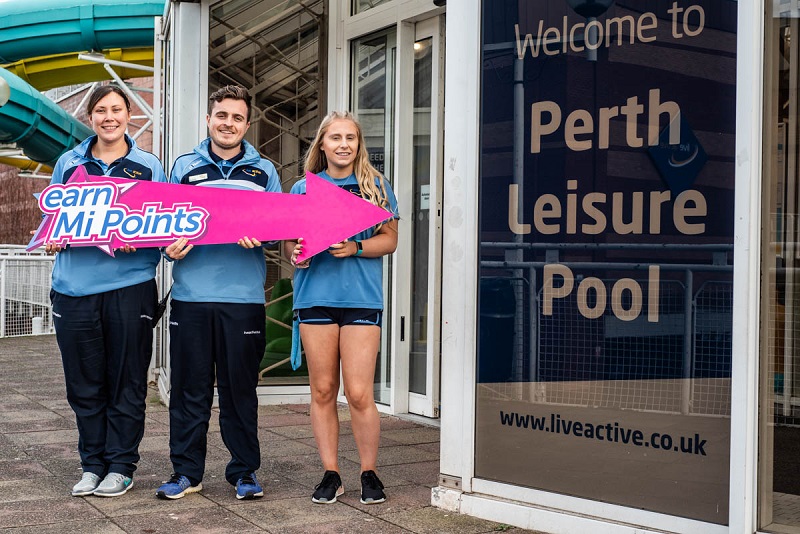 So what is Mi Rewards?
Mi Rewards automatically rewards people for spending money in Perth.
Over 2,000 local residents have already joined and are being rewarded every time they spend money in any of the 70 plus Perth businesses that are part of the programme.
It takes just two minutes to set up your account and then every time you spend money at participating businesses you will automatically earn points.
Once you have earned enough points you can convert your balance into a local gift card!
You can also earn points by cycling and walking into Perth, if you download the Mi Rewards app. Stagecoach buses also offer points for those paying for travel via a card, so there are lots of opportunities for you to earn points.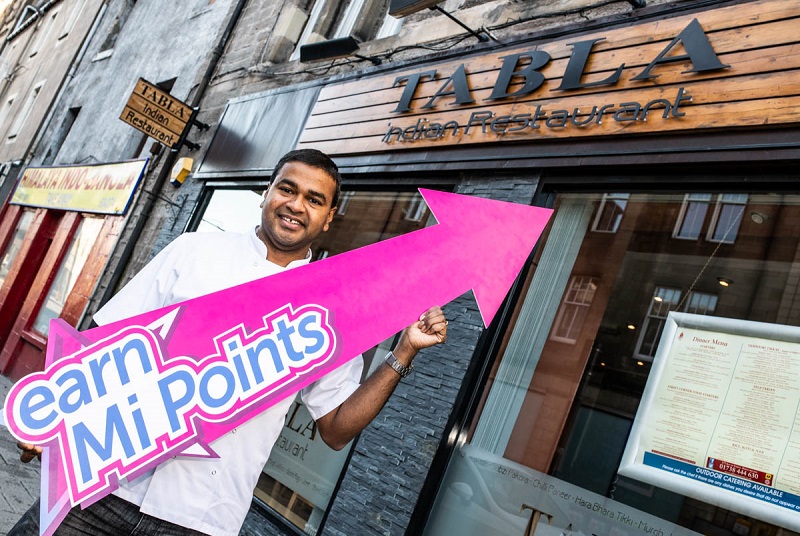 How do I enter the competition?
Signing up is simple. Visit the Mi Rewards website here and once you are signed up with at least one linked debit or credit card, then you will be automatically entered into the prize draw.
Don't worry if you are already signed up – visit the website here and click on the opt in button to be entered into the prize draw.
So what are you waiting for? Register for Mi Rewards and start being rewarded for shopping locally.
Full terms and conditions are available online here.
Competition closes at 22:59 on the 26th March 2020.
Draw takes place on the 27th March 2020. Winner will be notified by email.