Microsoft launches Windows 10X for foldable notebooks, releases videos of Surface Duo and Neo
by Sean

Microsoft's latest Developer Day event has brought a few interesting announcements this year. One of which was the Microsoft Windows 10X operating system that is basically a format of the popular operating system that supports dual screen better.

At the Developer Day of this year, Microsoft finally launched its much anticipated Windows 10X emulator. Meaning, one would no longer have to rely on individual OEMs proprietary workarounds for the new format, which are generally clunk at best. The software giant has also released two new videos that showcase the new Windows version running on the Surface Duo and Surface Neo notebooks.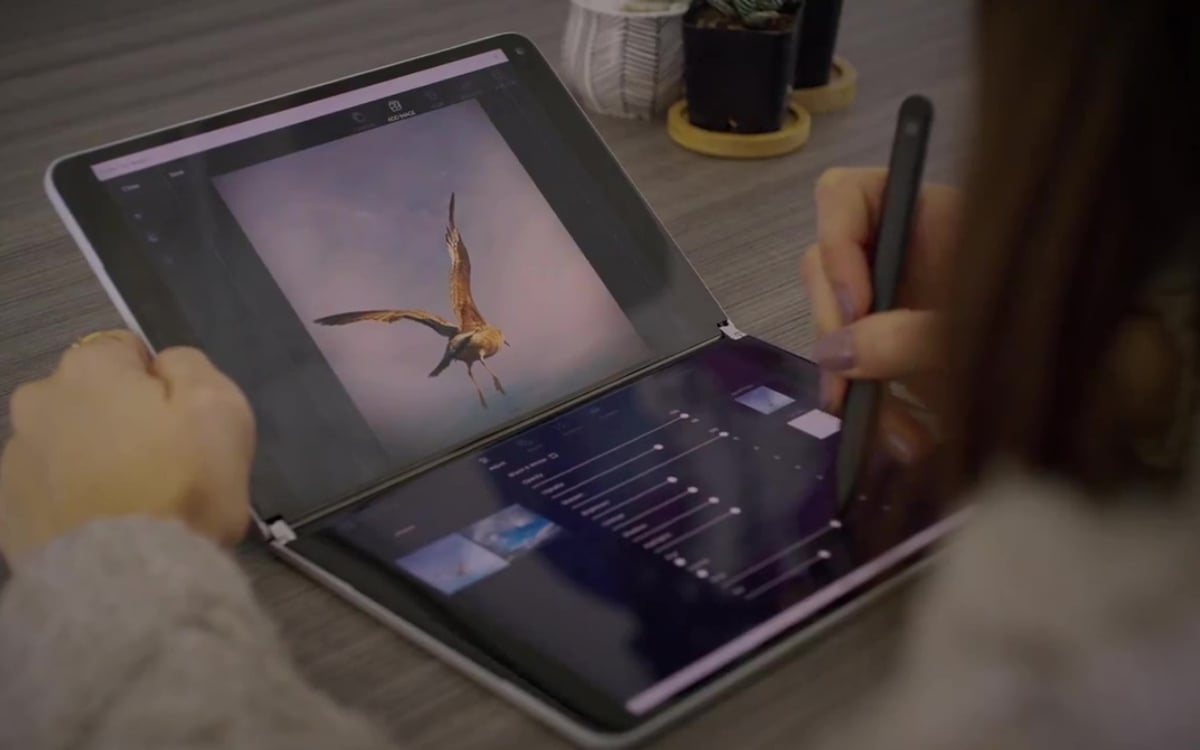 Reportedly, the videos serve more than a simple purpose of a reveal and also seek to attract developers, showing them what more could potentially be made and optimized for dual screen devices. In the creative side of things, companies like LG and ZTE have already offered us a glimpse of what you can achieve in terms of productivity as well.
Similarly, the Surface Duo, a dual screen notebook from Microsoft, also signifies the new parameters that an additional display opens up. Microsoft is trying to state that it would only require a few additional lines of coding to benefit from the new format. In other words, it is fairly simple to update existing Windows apps to better support and utilize two screen seamlessly.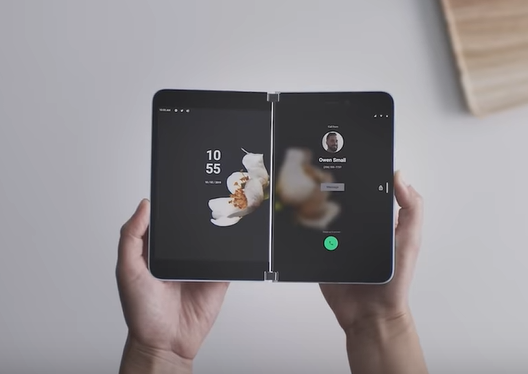 One example of an app making this switch is PicsArt, an image editing application for the Windows OS. The primary screen shows the controls and the edits while the secondary screen displays the finished product. It also includes other special features, like optimizations for the Surface Pen, offering highly precise editing.
(Via)