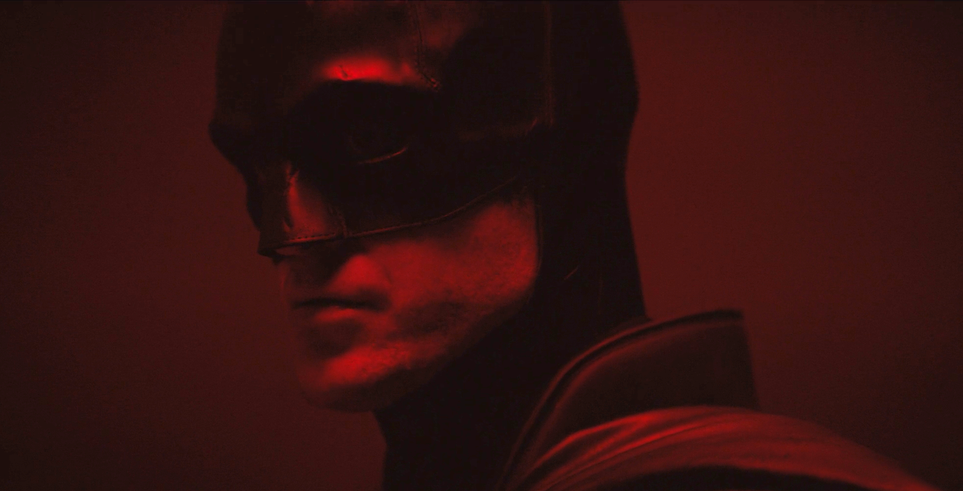 Kevin Smith Is a Little Too Excited About Batman's New Suit
by John Ridlehoover

Jay and Silent Bob Reboot director and Batman fanatic Kevin Smith shared his somewhat awkward reaction to the newly released footage of Robert Pattinson in the Batsuit from Matt Reeves' The Batman. 

"My Bat Pole is fully erect..." Smith commented on the footage, using his signature vulgar humor to share his excitement.
The footage, which was shared by director Matt Reeves, gave fans a good look at the trademark Batman chest insignia as well as the Bat-cowl. The Batman began production in January.
A long-time fan of the character, Smith started a podcast in 2012 entitled Fatman on Batman in which he discusses the Caped Crusader with friends and guests. Guests on the series have included David Dastmalchian, Stan Lee, Nathan Fillion, Paul Dini and more. Fatman on Batman is still running but is less focused on solely Batman-related topics.
Click the button below to start this article in quick view.
Jay and Silent Bob Reboot, which stars Smith as Silent Bob and Jason Mewes as Jay, released Oct. 15, 2019. Smith was working on a Howard the Duck series for Hulu, but the project has since been canceled.
Directed and co-written by Matt Reeves, The Batman stars Robert Pattinson, Zoë Kravitz, Andy Serkis, Colin Farrell, Paul Dano, Jeffrey Wright, John Turturro, Jayme Lawson and Peter Sarsgaard. The film arrives June 25, 2021.
https://schema.orgBreadcrumbListListItem1Homehttps://www.cbr.com/ListItem2Movieshttps://www.cbr.com/category/movies/ListItem3Movie Newshttps://www.cbr.com/category/movies/news-movies/ListItem4Kevin Smith Is a Little Too Excited About Batman's New Suithttps://www.cbr.com/kevin-smith-excited-batman-new-suit/