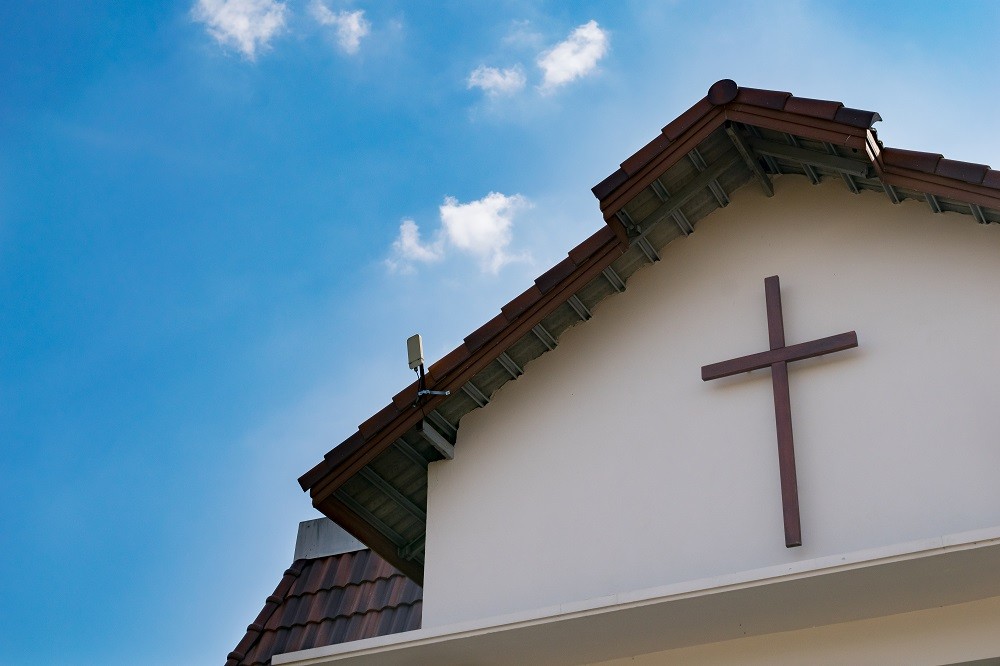 Better late than never
by Editorial Board

Recent events in Jakarta, Sumatra and Sulawesi show that religious harmony in this pluralist nation remains fragile, after successive leaders of the country have failed to do enough to address the issue of intolerance.

Only recently did President Joko "Jokowi" Widodo order his coordinating political, legal and security affairs minister and the National Police chief to take action against those who violate other people's rights to worship. Jokowi insisted that freedom of religion must be protected, as mandated by the Constitution, and that acts of intolerance must cease.

Jokowi was referring to protests against the renovation of a Catholic church in Tanjung Balai Karimun in the predominantly Muslim Riau Islands province and an attack on a mosque in the predominantly Christian town of North Minahasa in North Sulawesi. Such acts of intolerance often go unaddressed as nobody in power has dared to take the risk of losing popular support.

Jokowi's instruction was bold and unprecedented but may simply be too little, too late. He could have prevented the rampant violations of the right to freedom of religion had he announced his tough policy when assuming power in October 2014.

It also remains to be seen whether the President's order will be translated into action. For one, not unlike his predecessor, he simply passed on the responsibility to local governments, who are notorious for ignoring the central government's policies, as is evident in the thousands of bylaws that contradict national laws. It is, in fact, the responsibility of the state, represented by the central government, to protect basic rights like freedom of religion across the archipelago.

As such, doubts linger over whether Jokowi will oversee his subordinates to ensure the execution of his order because of the sensitivity of the issue. Most problems that hurt relations between the majority and minority religious groups end in a compromise that pleases the strong or, in extreme cases, leads to the weak facing criminal prosecution, often under the controversial Blasphemy Law.

Indeed, Jokowi holds a poor record of human rights protection. In addressing past human rights violations, for example, he has opted to play it safe. For 13 consecutive years, victims of rights abuses and their families, dressed in black, have gathered outside the State Palace every Thursday to demand justice, but nothing Jokowi has done shows he really cares.

Clearly minority rights have continued to be ignored in the country, despite its commitment to democracy. It is perhaps unsurprising, therefore, that the Religious Affairs Ministry for six months gave the post of director general of Catholic community guidance to Muslim officials. The ministry secretary-general has apologized for the mistake and a Catholic has been appointed to fill the job, albeit on an interim basis.

In fully fledged democracies such a bureaucratic decision should not matter as they take into account meritocracy rather than religious affiliation in the recruitment of employees and appointment of officials.

Indonesia may still be far from that stage, but it should be moving closer to it.