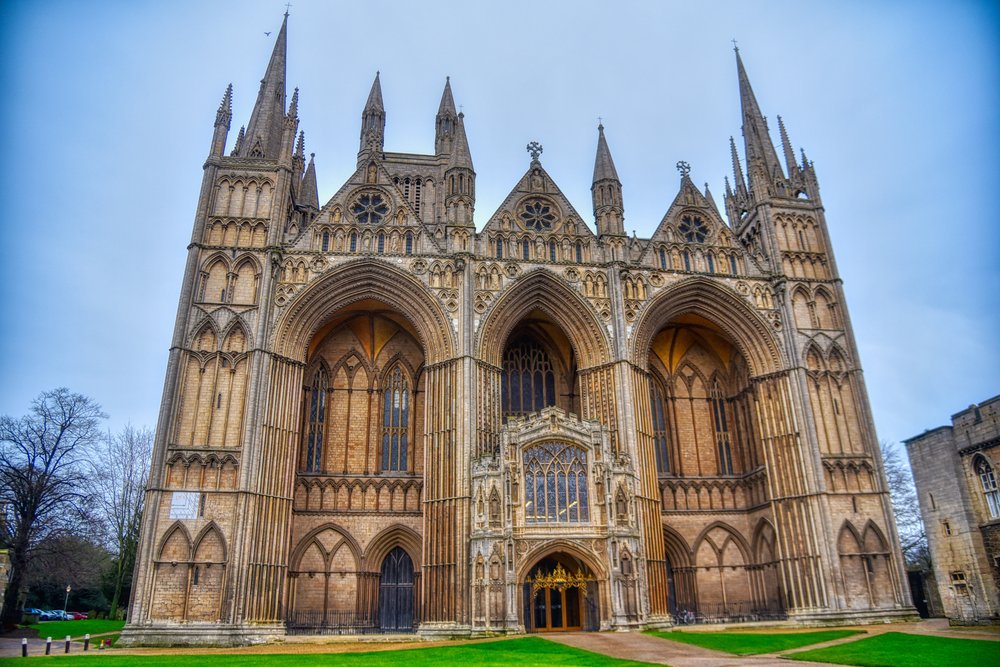 A home-grown news site for Peterborough
by John Baker

Editor's note: Today's guest post comes from John Baker, Chief Reporter, Peterborough Matters. 

I've worked in local news for 15 years and experienced how meaningful it is to a community. As I've walked through the city from my home in Woodston and visited local people in Cathedral Square, Bretton, Werrington and elsewhere, I'm reminded of what makes our city so vibrant and draws my friends to visit often. 

We love Cathedral Square with the iconic 17th century Guildhall, shops, and eateries, plus the Cathedral itself which is one of England's finest Norman cathedrals. We love the many events that take place in Peterborough, like the Beer Festival, Heritage Festival, Queensgate, and the annual Perkins Great Eastern Run half marathon, to name a few. This strong sense of pride is why I'm proud to announce today's launch of a digital news site for Peterborough. 

Peterborough Matters is the first of three local news sites launched by Archant's Project Neon in partnership with the Google News Initiative's Local News Experiments Project. The projects first partnered with American publisher McClatchy and launched Mahoning Matters in Youngstown, Ohio last year. These sites will test and build different editorial and business models as we work toward the goal of financial sustainability. 

Our team is proud of our Peterborough roots and eager to serve the community. I have lived in the Fens for 40 years and in Peterborough for a decade. Our reporter Shariqua Ahmed, who worked in newspapers in India before three years at BBC Radio Cambridgeshire, will bring her broadcasting skills and knowledge of the city's diverse cultural heritage and communities into our newsroom. We're also excited to introduce our other local reporter Carly Beech who grew up in Peterborough, attending Thomas Deacon Academy before studying journalism at university, followed by a stint at the Daily Star. Our content assistant Charlotte Moore was born and raised in Peterborough and worked as a library assistant for Vivacity for three years. She has a keen passion for the heritage of the city and its environmental issues. 

We will use our talents to make sure you know about important news like crime, road accidents, council meetings, and weather. We'll also help connect the community more with compelling in-depth stories about the people, places, and events that make up the fabric of our community. You'll learn about people you don't know, stories you've not heard, and ideas you might not have considered.

This is an experiment and we will aim to earn your trust each day with each story. Our partnership with the Google News Initiative enables us to meld the best of our editorial minds with Google's expertise in best product practices. We will work together in a transparent and experimental way and share our learnings publicly. 

Your feedback is of critical importance and we hope you will share more of what's important to you and why. We will have open-house events to engage with you where you can hear from those making the city tick.

Thank you to all of you who have helped us as we've prepared for this launch. Your support means a lot and we will work to be worthy of it. Join the conversation, contact us on Facebook, Twitter,or e-mail. Peterborough Matters to us and we look forward to building this together.