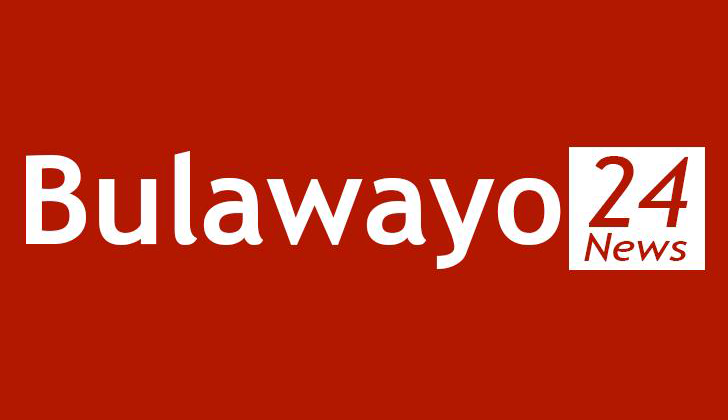 copper dealer jailed one year
by Stephen Jakes

A copper dealer from Hwange has been slapped with one year jail term for illegal possession of 682,5kgs of copper worth $11 602, 50.

Same Gundidza (23) of Railways Quarters Hwange admitted offence when he appeared before Hwange magistrate Sheila Nazombe who sentenced him.

The court heard that on January 15 police received information that  Gundidza was in possession of copper at his residence.

They visited his home where they recovered copper weighing 682,5kgs.

On asking him about the origins of the copper and he said he purchased it  from Samson Ncube, Dumisani Sibanda, Lyod Change and Knowledge Siakakuwa.

But he failed to produce a licence of dealing in copper leading to his arrest.