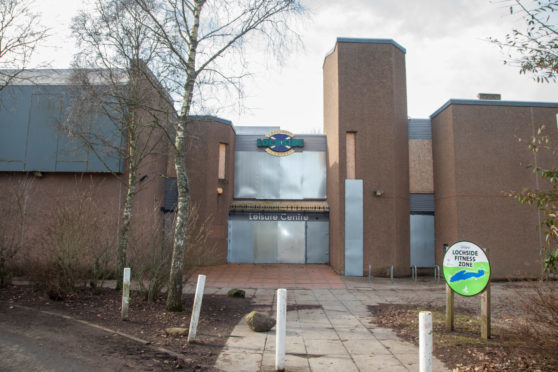 Fight for Forfar leisure centre to go on after Court of Session ruling clears way for bulldozers
Another battle of Lochside is looming after a decision at Scotland's highest civil court cleared the way for the demolition of Forfar's former leisure centre.
by Graham Brown

In a 30-page legal judgment following a judicial review challenge launched by two town businessmen at the Court of Session in Edinburgh last summer, Lady Carmichael upheld Angus Council's handling of the decision to bulldoze the 45-year-old building.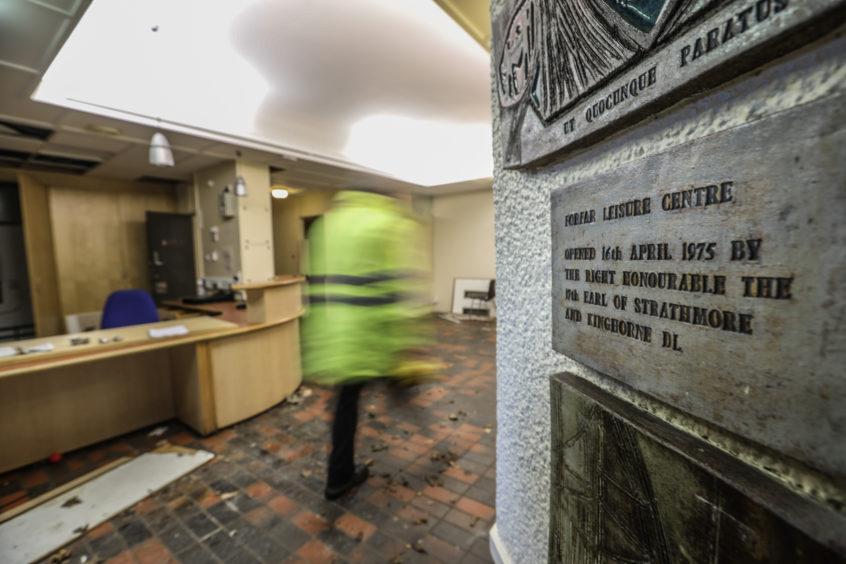 Lochside leisure centre closed in February 2017 when the new Forfar community campus was opened.
Housebuilder Mark Guild and town hotelier Donald Stewart mounted the legal fight after branding the demolition decision taken by councillors in early 2019 as unlawful.
Angus Council chief executive Margo Williamson said Lady Carmichael's ruling confirmed the council acted "appropriately and with integrity".
Mr Guild is now considering an appeal against the outcome having previously challenged the council's view that the centre is sinking, producing engineering reports suggesting it has 30 years of life left in it.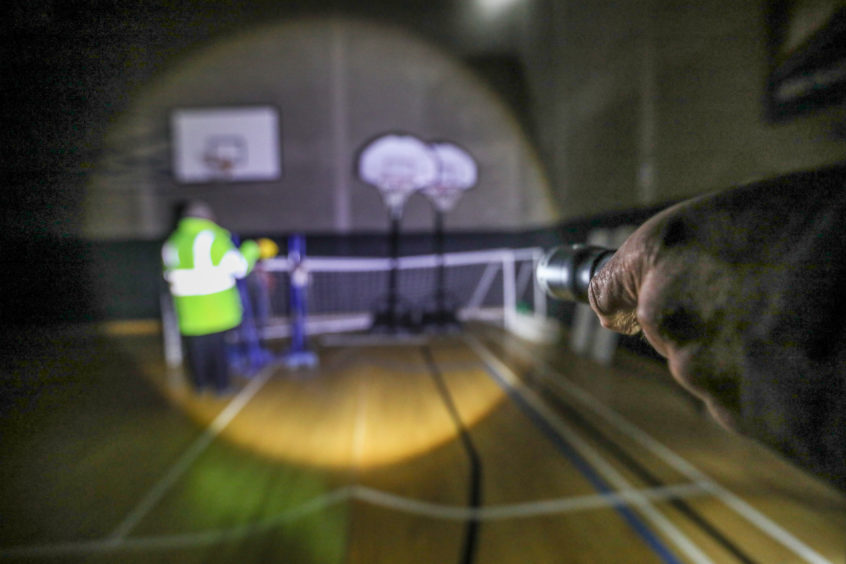 Mr Stewart, owner of Forfar's Royal Hotel, had a £30,000 offer for the building rejected after he hoped to convert it into a café and cinema.
The council chief executive has said the authority will now move to the next stage of the demolition plan.
"We have only had a short time to review her judgement in full but it is clear that we have been successful and that Lady Carmichael has found that the council acted appropriately and with integrity," she said.
"Consequently the decision taken by Council to demolish Lochside Leisure Centre remains.
"I would like to pay tribute to the officers involved and thank them for the professional and diligent approach they have taken in every step of this lengthy process," said Mrs Williamson.
Mr Guild has vowed to fight on, and has an ally in Forfar administration councillor Braden Davy who said it would be a "disgrace" if the six-figure demolition goes ahead.
The businessman said: "This decision does not mean the demolition of Lochside leisure centre is the right thing to do, particularly where the people of Forfar would wish to be consulted.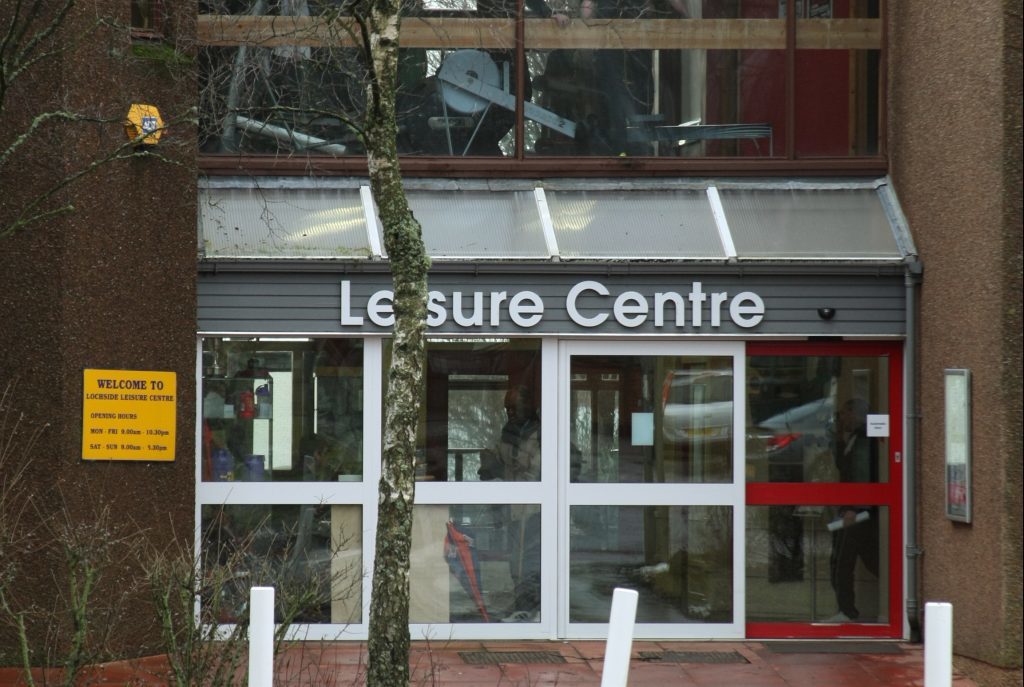 "I would call upon the council, even at this late stage, to take a different course by listening to the public and instigating a formal consultation on the future of Lochside.
Conservative councillor Mr Davy said: "This does not change my views. The people of Forfar do not want this demolished, at a cost of hundreds of thousands of pounds of taxpayers' money, just to create the most expensive piece of grass in Angus.
"I intend to do everything I can through council procedures to ensure we have another chance of finding a productive use of the old leisure centre.
"It would be a disgrace for this to be demolished without trying."
Lady Carmichael's judgment said demolition of the centre would continue to see the common good land used for recreational purposes.
She said: "There is nothing in the way in which the information was put before the respondent…to support the contention that the respondent made its decision on the basis of any error that is susceptible to judicial review. "
The judge said the author of the council engineering report had been "entitled to characterise the available information as indicating that persistent problems were foreseeable, and as continuing in the future to a point that the building was no longer serviceable."