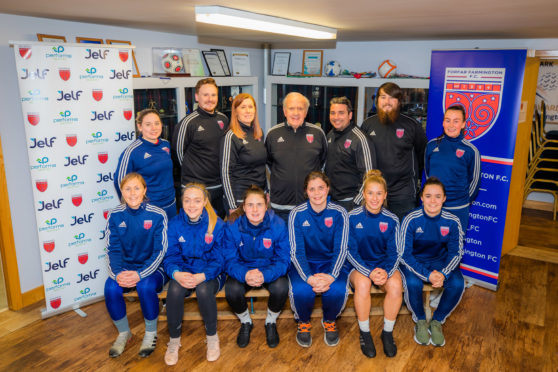 Top flight Forfar Farmington's goal is to mark 40th anniversary foundations in style
Angus communities have been urged to rally behind the area's leading women's football side in a milestone year for the outfit.
by Graham Brown

Forfar Farmington's preparations for a defining season in the top flight of the national women's game come 40 years on from the US youth exchange which spawned the set-up which is now the envy of clubs across the country.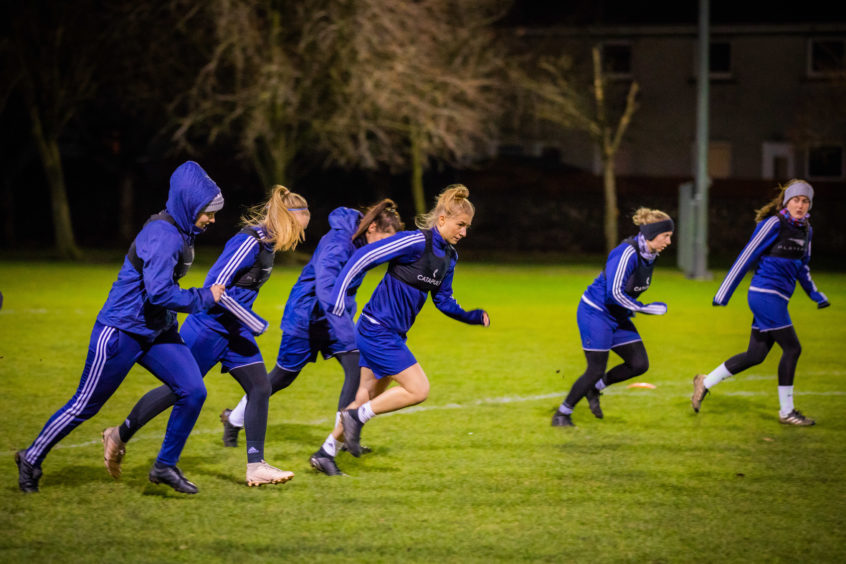 Their established position in the SWPL 1 puts Farmington ahead of bigger-name sides like Dundee United and Aberdeen but – much like their senior Angus male counterparts – the ladies say community backing is the key to continued success.
Colin Brown, the current depute Provost of Angus and a figure steeped in local youth football development, forged the Farmington link with the first visit from the unusual platform of a late-night transatlantic phone call from ex-Brechiner Al Bell.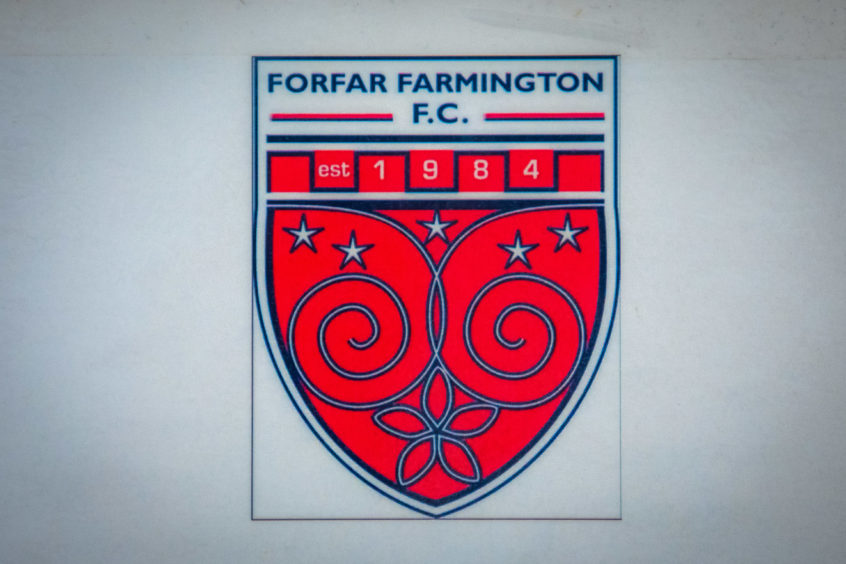 "Someone had put Al in touch with me and he called up suggesting an exchange, but it was late at night and I initially thought it was a bit of a wind-up," said Colin, who is still Farmington chairman.
School team exchanges to Connecticut continued, and growing interest in the women's game led to the setting up of Forfar Farmington, which has gone from strength to strength.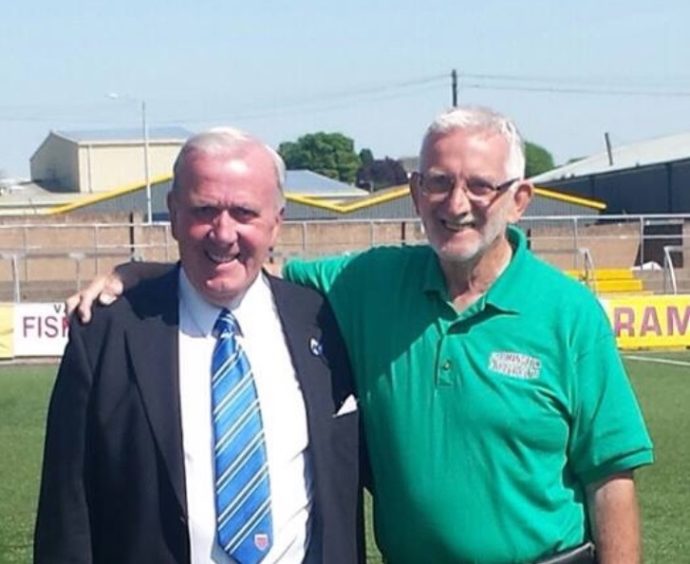 Colin's daughter Nicola McBride, the club's development officer said: "We now have almost 200 players over a dozen teams, from three-year-olds up to the women's side in SWPL 1."
Against the might of the likes of Rangers, Celtic, Hearts, Hibs and Glasgow City, Farmington have remained an almost permanent top flight side for the past 15 years, and now attract international talent including new season Icelandic signing Magdalena Olafsdottir.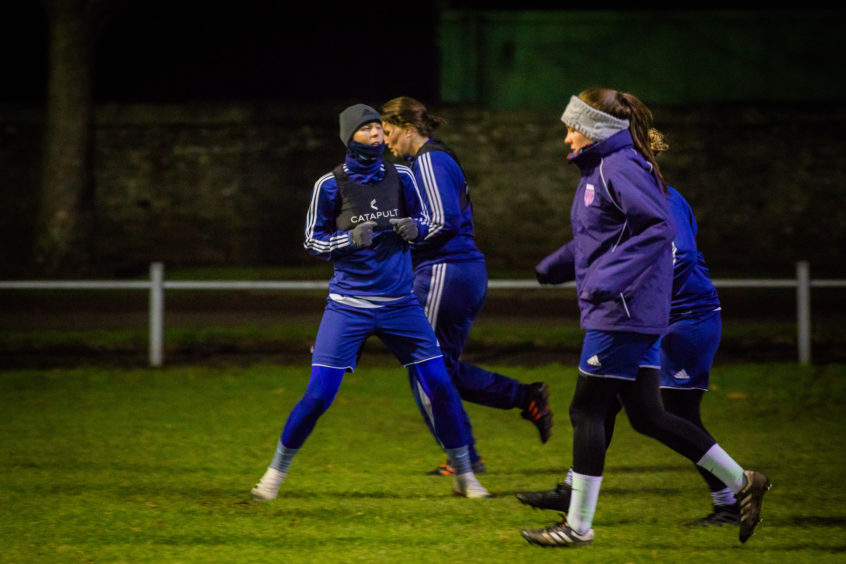 "Everyone has seen how big the game has become and it is great for women's football, but we can't do this alone – it is the town's club and we really hope this season to grow the backing from the community to help us stay successful," said Nicola.
"The schools are really important to us – if we can get the kids saying they want to watch Forfar Farmington that will bring them along and hopefully encourage them to join us.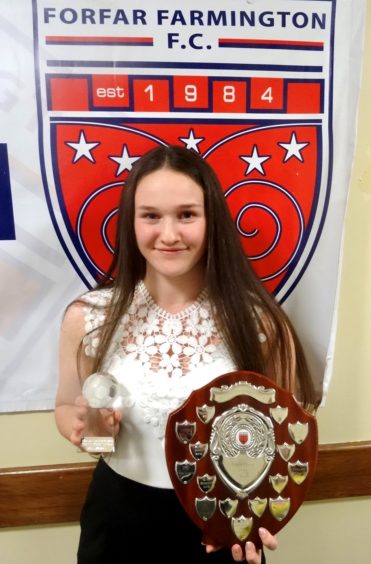 "If we can have a good season and stay in the top league this year it will be great for the club and community in this big year."
Farmington got their SWPL Cup campaign off to a winning start with a 2-0 weekend away victory at Kilmarnock, and hope the community plea may pay off with a good crowd at their Station Park home league opener on February 23.