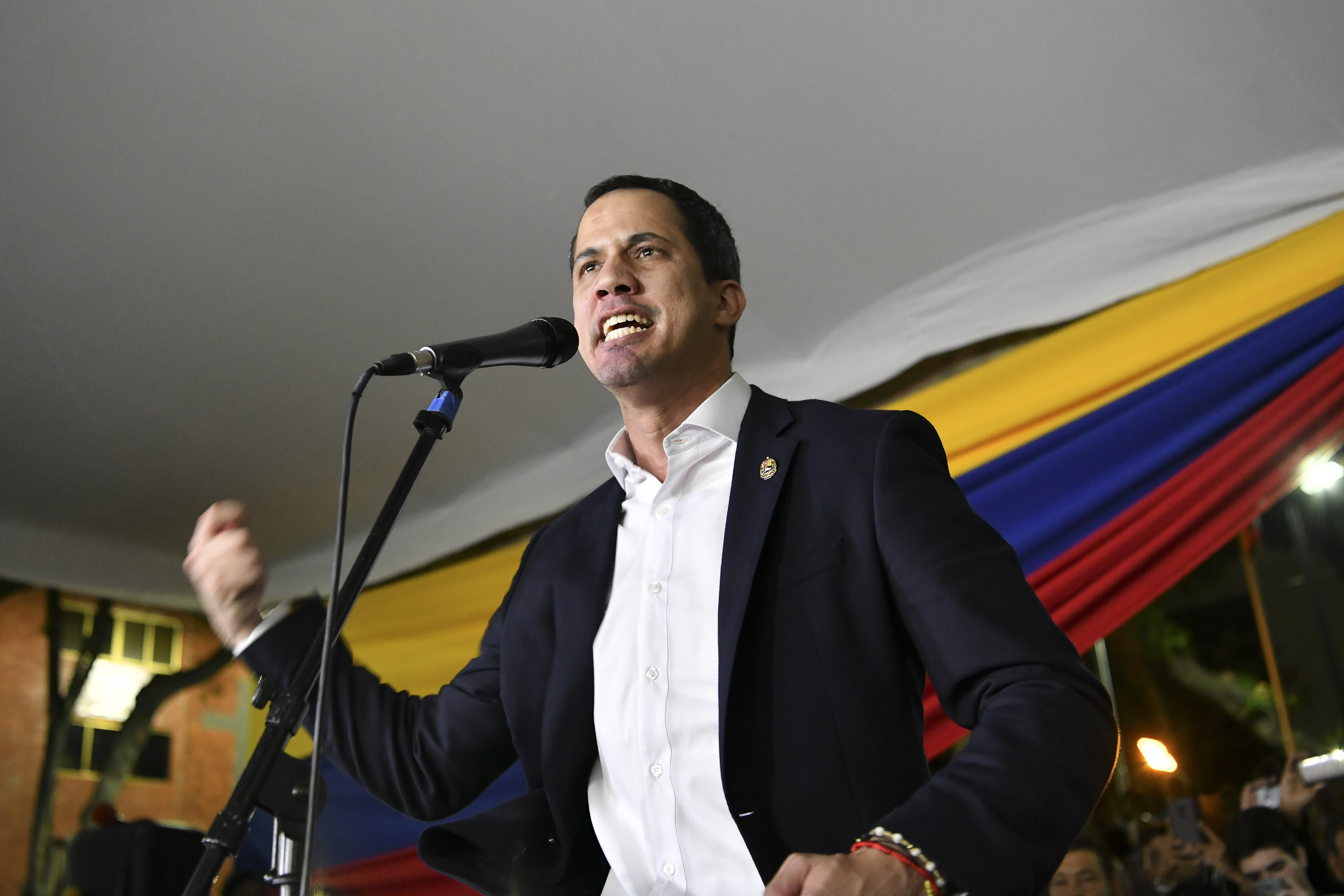 Spanish Minister Says Guaido Is Opposition Leader and President
by Charlie Devereux
Spain's foreign minister on Thursday attempted to clarify controversial comments by Prime Minister Pedro Sanchez, explaining that Juan Guaido is both Venezuela's interim president and the leader of the opposition.
"Mr Guaido is two things at once," Arancha Gonzalez Laya said in comments to journalists in New York. She said that Spain considers him to be Venezuela's interim president and also the head of the opposition to President Nicolas Maduro, she said.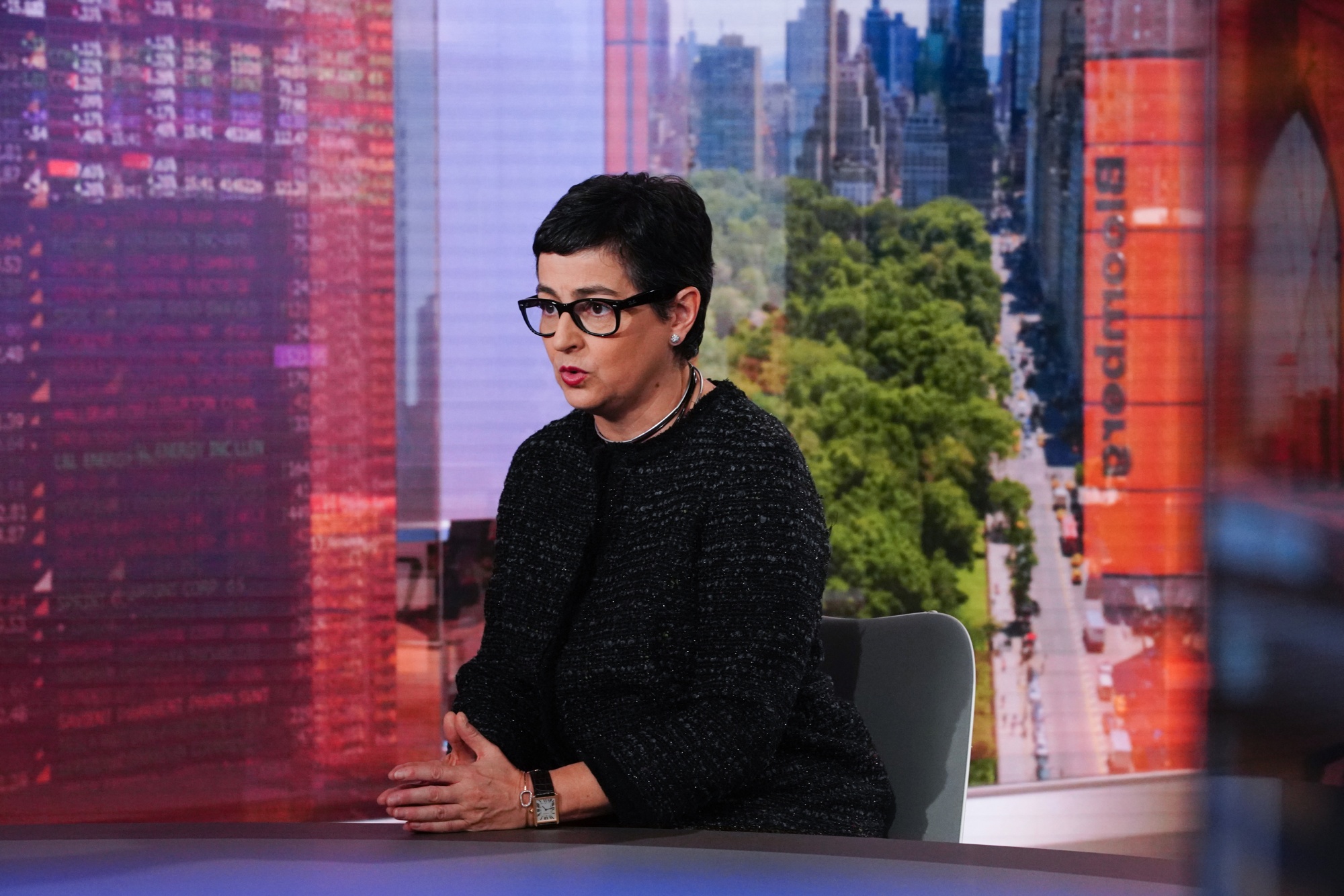 Gonzalez Laya was attempting to smooth over polemical comments made by Sanchez earlier this week in which he referred to Guaido as opposition leader even though Spain has backed an international movement to recognize him as Venezuela's legitimate leader after allegations of fraud by Maduro in the last general election.
The political and economic crisis in Venezuela has proved to be the first diplomatic bump in the road for Spain's new coalition government. Sanchez drew heavy criticism from his political opponents after appearing to snub Guaido by not giving him an official reception when he visited Madrid in January. This week, Transport Minister Jose Luis Abalos faced calls to resign after it was revealed that he met with Delcy Rodriguez, Maduro's No. 2, in Madrid airport even though sanctions prohibit her from entering the European Union.