Xiaomi uploads the Kernel Source for the Mi 10 right after launch
by Sean

Xiaomi had just recently launched its Mi 10 series of flagship smartphones. Right after the launch in China, the Chinese tech giant has also uploaded the Kernel Source for the Mi 10 and the Mi 10 Pro.

The Mi 10 series is the latest flagship offering from Xiaomi. Being a flagship lineup, the devices arrive with top notch specs, including Qualcomm's Snapdragon 865 SoC (Systems on Chip) alongside the X55 5G Modem. Handsets from the company have known to be a great value for money and the same has been touted for Xiaomi's Mi 10 series.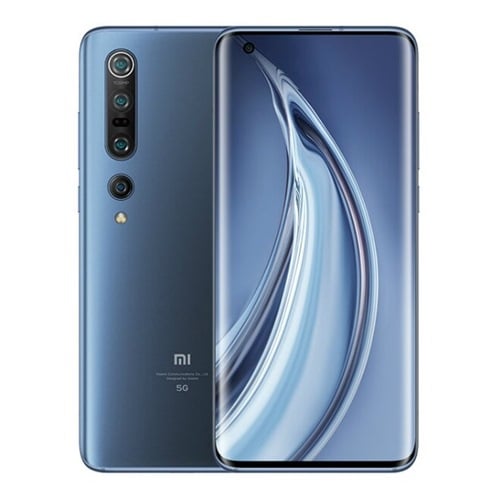 The move from Xiaomi to release the Kernel source is very good news. Initially, the company had committed to releasing the kernel sources for its handset offerings within 3 months of the launch, but it seems like the company is already one step ahead with the recent launch. Notably, a kernel source is the heart of any operating system.
Just one day after the Mi 10's launch, the company released the kernel source is how the a proper kernel release should go about since the GPLv2 license implies that changes to the kernel source must be launched in a timely manner; something Xiaomi had been lacking in.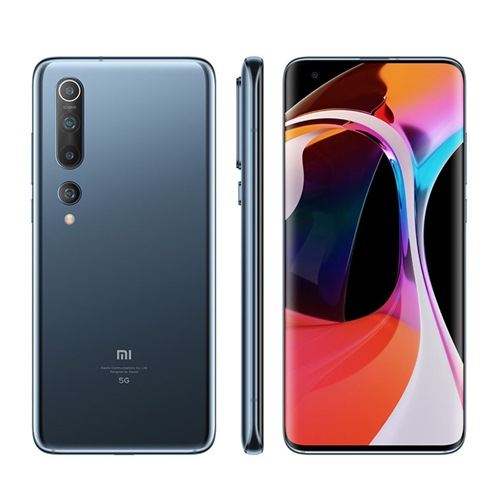 For those unaware, the Xiaomi Mi 10 and Mi 10 Pro are codenamed "umi" and "cmi" respectively. Both devices feature the same processor with a decent RAM and ROM offering. However, the areas the Mi 10 Pro outshines the base variant is the 20 megapixel ultra wide angle lens, a dual 12 megapixel front facing cameras and the hybrid 10x zoom.
(Via)