Xiaomi's Clip-on External Cooling Fan for smartphones goes on sale
by Joel Joseph

Yesterday, Xiaomi announced an external clip-on cooling fan at the Xiaomi Mi 10 event. Now, the fan goes on sale via the company's official website in China for ¥129 (~$19). The accessory is said to cool down your smartphone in just two seconds.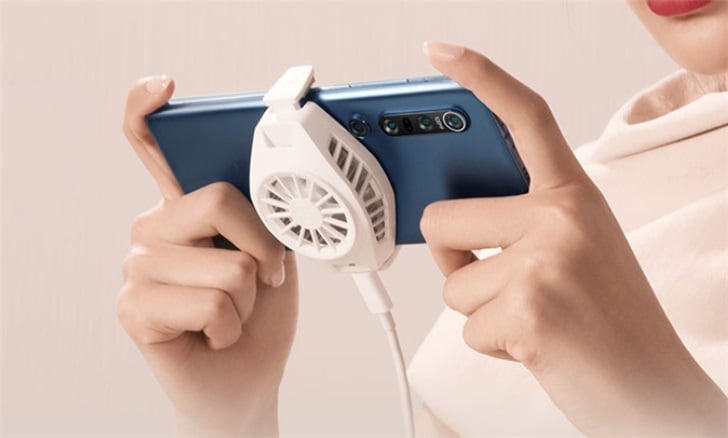 The clip-on external 'Ice' cooling fan for the Mi 10 comes with 5 leaves and operates at 6000rpm. Xiaomi says that the fan is pretty quiet, generating only around 30dB of noise. It takes a power input of 5V 2A via the onboard USB-C port. While the company is marketing this as a cooling accessory for the Mi 10 series, Xiaomi says it can clip onto any phone with a width between 67-88mm.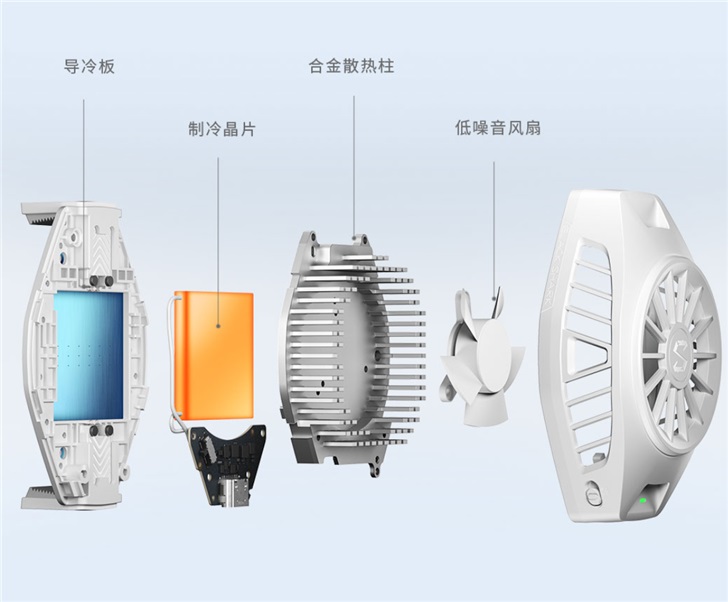 Once the external fan is clipped on to the phone and connected to a power source, it can bring down the temperature of the phone within two seconds. There are air ducts on both sides allowing adequate airflow to keep the temperature down. Xiaomi says that the fan can cool the smartphone by up to 10 degrees even while gaming, making sure that you can extend your gameplay for hours.