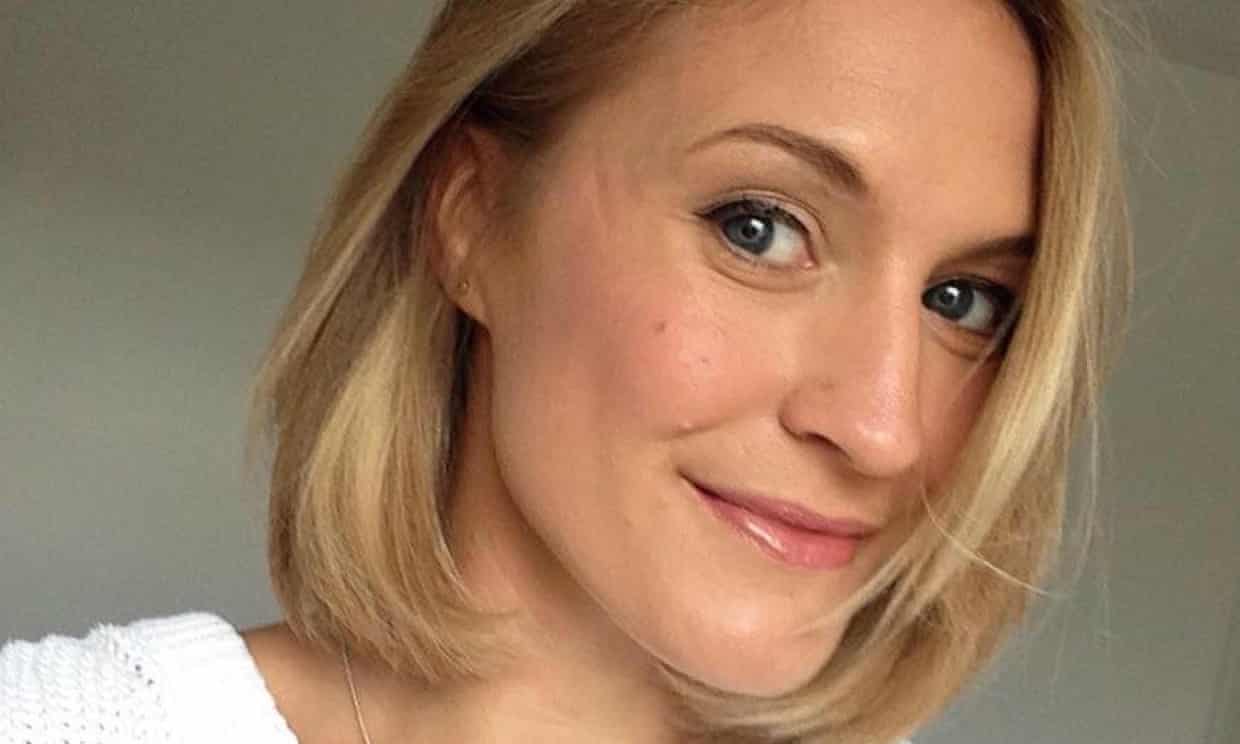 New Zealand
Stephanie Simpson: body of British hiker found in New Zealand
Essex woman, 32, had been missing for a week in Mount Aspiring national park
by Eleanor Ainge Roy

The body of the missing British hiker Stephanie Simpson has been found more than a week after she went missing, New Zealand police have said.

The discovery was made at about 1.40pm on Friday in the Pyke Creek area of Mount Aspiring national park, where police had devoted significant search resources, including two dog teams, 12 specialist search and rescue staff, thermal imaging drones and a helicopter.

The 32-year-old from Essex, who was on a working holiday, had not been seen since she went for a hike – or tramp as it is known in New Zealand – at the weekend in the national park, home to one of New Zealand's highest peaks.

The park is rugged and covers alpine and trans-alpine regions. Weather conditions, influenced by the Southern Alps, change quickly, with large rivers also prone to sudden and unexpected swelling.

Sgt Mark Kirkwood, from West Coast search and rescue, said: "The family are understandably grieving and they have asked media to respect their request for privacy during this difficult time."

Simpson's friends in the UK had appealed to local residents for help in finding her, describing her as "beautiful" and "wonderful".

"Let's find her and bring her home," wrote Jessica Brown.

Earlier in the week searchers had found items thought to belong to Simpson, including a pack and a pair of boots.

A UK Foreign Office spokesman said: "Our staff are supporting the family of a British woman following her death in New Zealand. They have our deepest sympathies, and we will continue to do all we can for them."

Police started looking for Simpson after she failed to keep an appointment on Monday and was reported missing. They described the initial search as challenging, with the weather unpredictable and inclement throughout much of the week.

Flash floods and incessant torrential rain hit the South Island last week leaving several hundred tourists stranded for days and forcing many residents to evacuate their homes. It was not clear if Simpson's hike was affected by the weather.

Local media reported that Simpson's parents flew to New Zealand to help with the search.

Simpson's brother-in-law, Sam Hazelton, told the New Zealand Herald the worst thing was not knowing what had happened. "You can't imagine, it's pretty awful," he said on Thursday. "Everybody's just hoping. You go to bed thinking: 'What can we do?'

"And then you wake up, or keep checking your phone to get an update ... the hard thing is the delay and then nothing comes."

Police thanked those involved in the search, many of whom were local volunteers from the Wanaka and Makarora region. "The search was extremely challenging at times, especially in consideration of the terrain, and the work of all involved is to be commended," Kirkwood said.

According to the New Zealand Mountain Safety Council, in the 10 years to June 2017 there were 57 hiker deaths, almost half of them international tourists.

Last year, 600,000 international visitors went hiking in New Zealand, a 34% rise on 2014. There has been an 83% increase in related injuries over the past 10 years, with an average of 4,000 injuries a year.

More than 500 search and rescue operations for lost hikers are carried out every year.

Simpson's death will be referred to the coroner.