Don't drown in Black Friday sales. Here are 5 unique deals.
These gear picks will make your home, office and free-time hours a little more efficient and fun—plus there's a killer app for when you're ready for a vacation.
by Big Think
These four cool gadgets will boost productivity, improve your home and offer big fun.
Matt's Flights alerts you to all the big airline flight discounts.
Save an extra 20% with coupon code BFSAVE20.
The Black Friday avalanche is deafening. Every retailer is on every platform shouting to the rafters about their biggest bargains.
Smart shoppers, however, aren't thrown off by the volume and hype. Instead, they look to trusted outlets to point out some truly inspired Black Friday deals. Dig a little deeper than the big box store ads and you'll find five items like these, including gadgets to make home, office and free-time hours a little more efficient and fun—and a killer app for when you're ready for a vacation.
Plus, use the coupon code BFSAVE20 during checkout to get another 20% off each.
Mobile Pixels DUEX Pro Portable Dual Monitor - $199 (After coupon; originally $249)
Double your productivity with this IndieGoGo favorite: A portable, lightweight, 1080p secondary monitor that effortlessly attaches to your laptop. Either work on dual screens or flip the DUEX Pro around and use it as a brilliant visual aide for presentations. It's energy efficient, remarkably durable and with this offer, you can also save over $40.
Space Fighter Building Block Drone - $31.99 (After coupon; originally $59.99)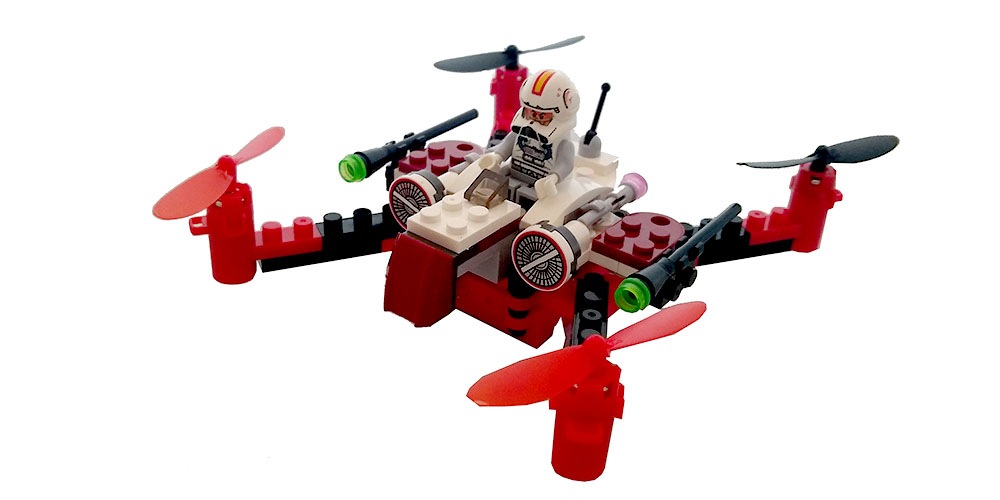 Perfect for the super-smart kid on your list that's bound to be an engineer when they grow up, this DIY drone teaches key principles like aerodynamics, weight distribution and more. Of course, it flies like a champ, too. But you can be the cool adult who bought the brainy kid their own drone. You win the holidays, and save almost $30.
Altec Lansing ALT-500 Turntable - $60 (After coupon; originally $150)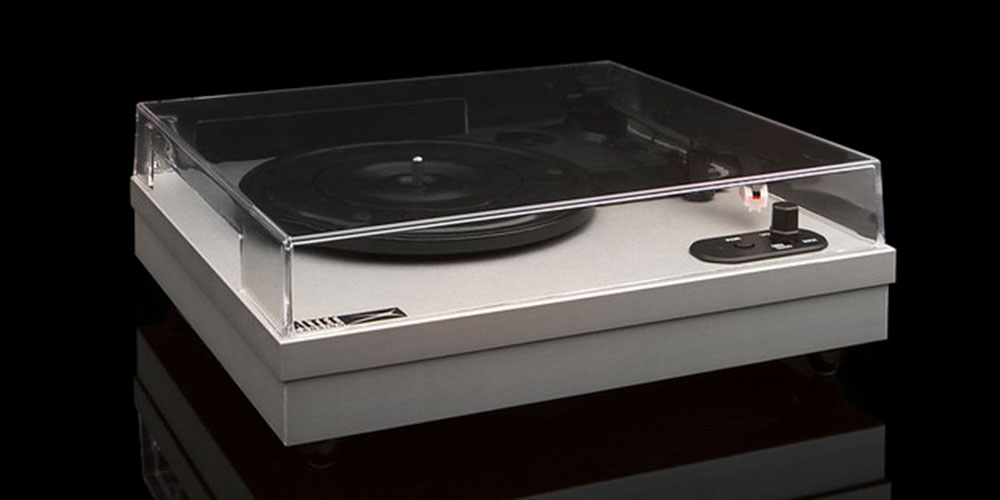 This minimally modern looking turntable brings the vinyl revolution squarely into the 21st century at almost $100 off its regular price. Yes, it plays all your old school LPs and 45s and pumps your tunes through two built-in stereo speakers or connected through a home sound system. It also sports Bluetooth connectivity to stream music from your favorite device or through a synced Bluetooth speaker.
Flume Smart Home Water Monitor - $135 (After coupon; originally $199)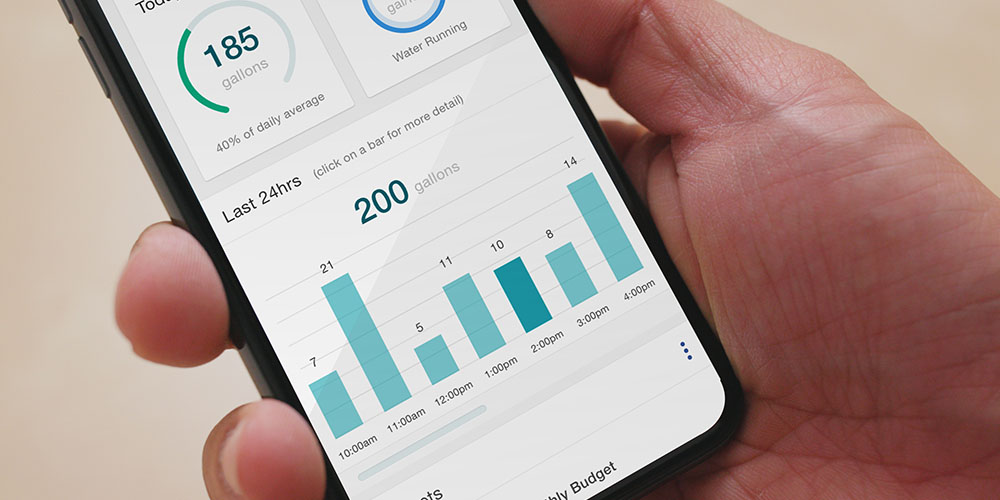 Attach the Flume sensor array to your water meter at home, connect the system to your WiFi and you'll start receiving constant water monitoring data to unlock all the mysteries of your utility bill. Flume offers real-time leak warnings and detailed insight into all the water used throughout your home or property at any time.
Matt's Flights Premium Plan: Lifetime Subscription - $120 (After coupon BFSAVE40; originally $499.99)
Matt's Flights is the travel hawk's best friend. Whenever an airline makes a pricing error (or even just lays out a ridiculously discounted flight), Matt's instantly lets you know. From premium bargains to 1-on-1 flight and travel planning support 24 hours a day, you'll never pay for full price airline tickets again. And this offer is a huge deal itself, almost $350 off the regular price.
Prices are subject to change.
When you buy something through a link in this article or from our shop, Big Think earns a small commission. Thank you for supporting our team's work.